PolyVue HD Daily-wear Transparent Contact Lenses
PolyVue HD Daily-wear Transparent Contact Lenses
For any queries or guidelines,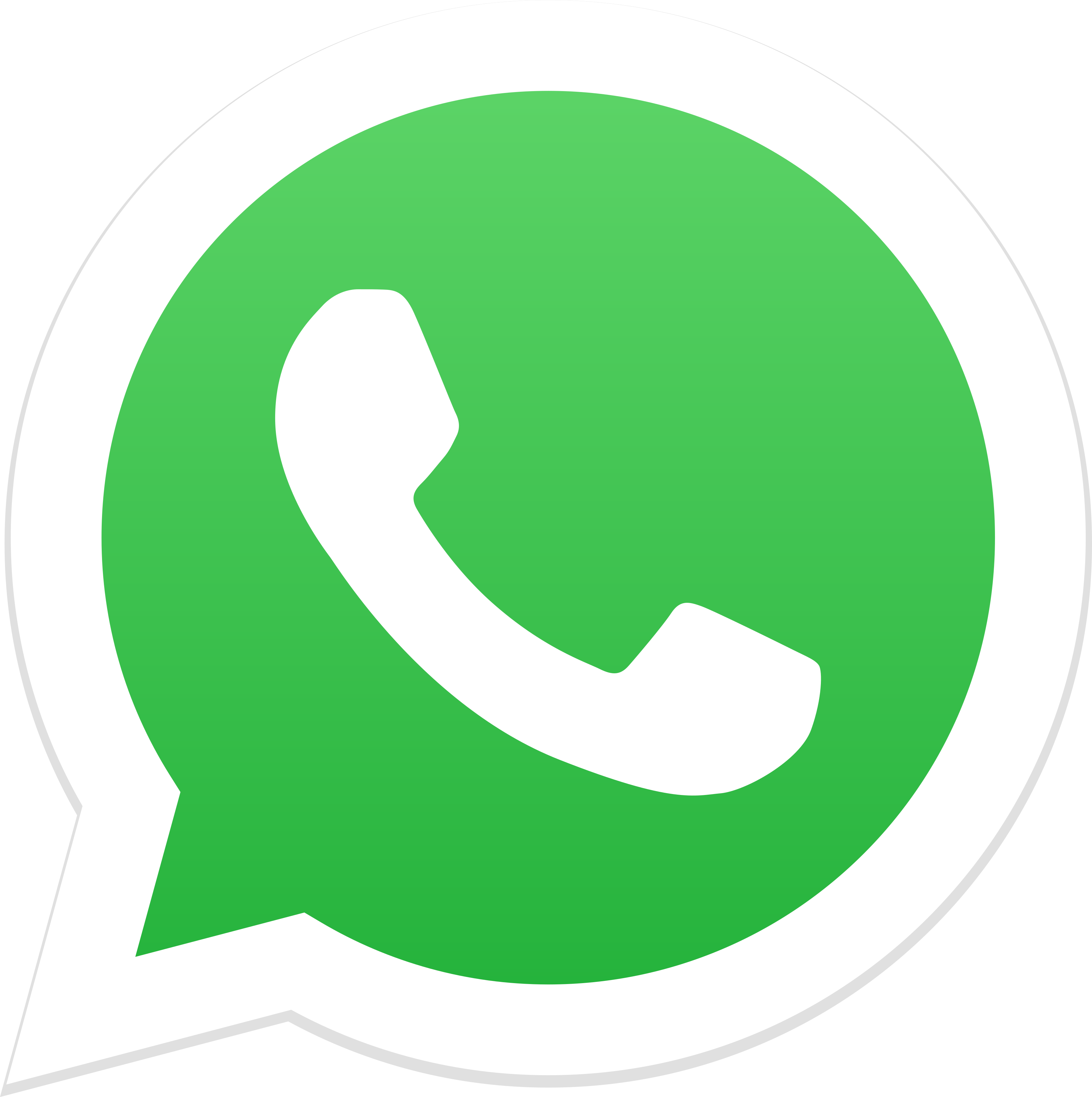 0321-3886026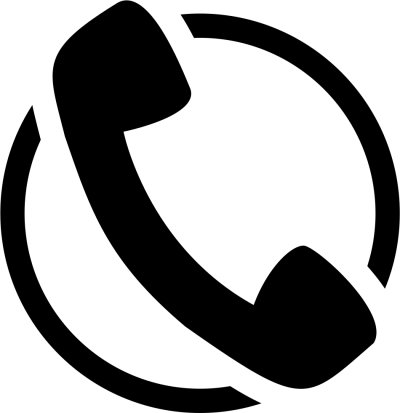 0300-2866276
info@evostore.pk
PolyVue HD – contact lenses for daily wear.
PolyVue HD lens made by injection into the mold. The distinctive feature of these lenses is the design using perednevolnovoy aberrometry Shack Hartmann (patent of PolyVue Technology, USA). This design provides high compatibility with machined contact lenses. Doctors say good clinical picture – mobility, alignment, sharpness of vision. The lens corrects the low degree of astigmatism. Polymacon lens material provides sufficient strength and simplicity of maintenance. Tinted lens.
| | |
| --- | --- |
| Mode of wearing | Daily |
| Term of use | 12 months |
| Material | PolyHema |
| Water Content | 38% |
| Oxygen Permeability (Dk/t) | 29.8 |
| Base curvature radius (Rb) | 8.6mm |
| Thickness of center at (-3.0 D) | 0.04mm |
| Diameter | 14.0mm |
| Packing | Glass bottles |
| Presence of UV filters | Yes |
| Presence of toning | Yes |
Additional information
| | |
| --- | --- |
| Power (Right Eye) | -0.50, -0.75, -1.00, -1.25, -1.50, -1.75, -2.00, -2.25, -2.50, -2.75, -3.00, -3.25, -3.50, -3.75, -4.00, -4.25, -4.50, -4.75, -5.00, -5.25, -5.50, -5.75, -6.00, -6.50, -7.00, -7.50, -8.00, -8.50, -9.00, -9.50, -10.00 |
| Power (Left Eye) | -0.50, -0.75, -1.00, -1.25, -1.50, -1.75, -2.00, -2.25, -2.50, -2.75, -3.00, -3.25, -3.50, -3.75, -4.00, -4.25, -4.50, -4.75, -5.00, -5.25, -5.50, -5.75, -6.00, -6.50, -7.00, -7.50, -8.00, -8.50, -9.00, -9.50, -10.00 |