Opticon Color Cosmetic Contact Lenses
Opticon Color Cosmetic Contact Lenses
Material : Hema
Base Cure : 8.60 mm
Diameter : 14.5 mm
Wear Indication : Party Wear
Life : 6 Months
Brand Origin: South Korea
For any queries or guidelines,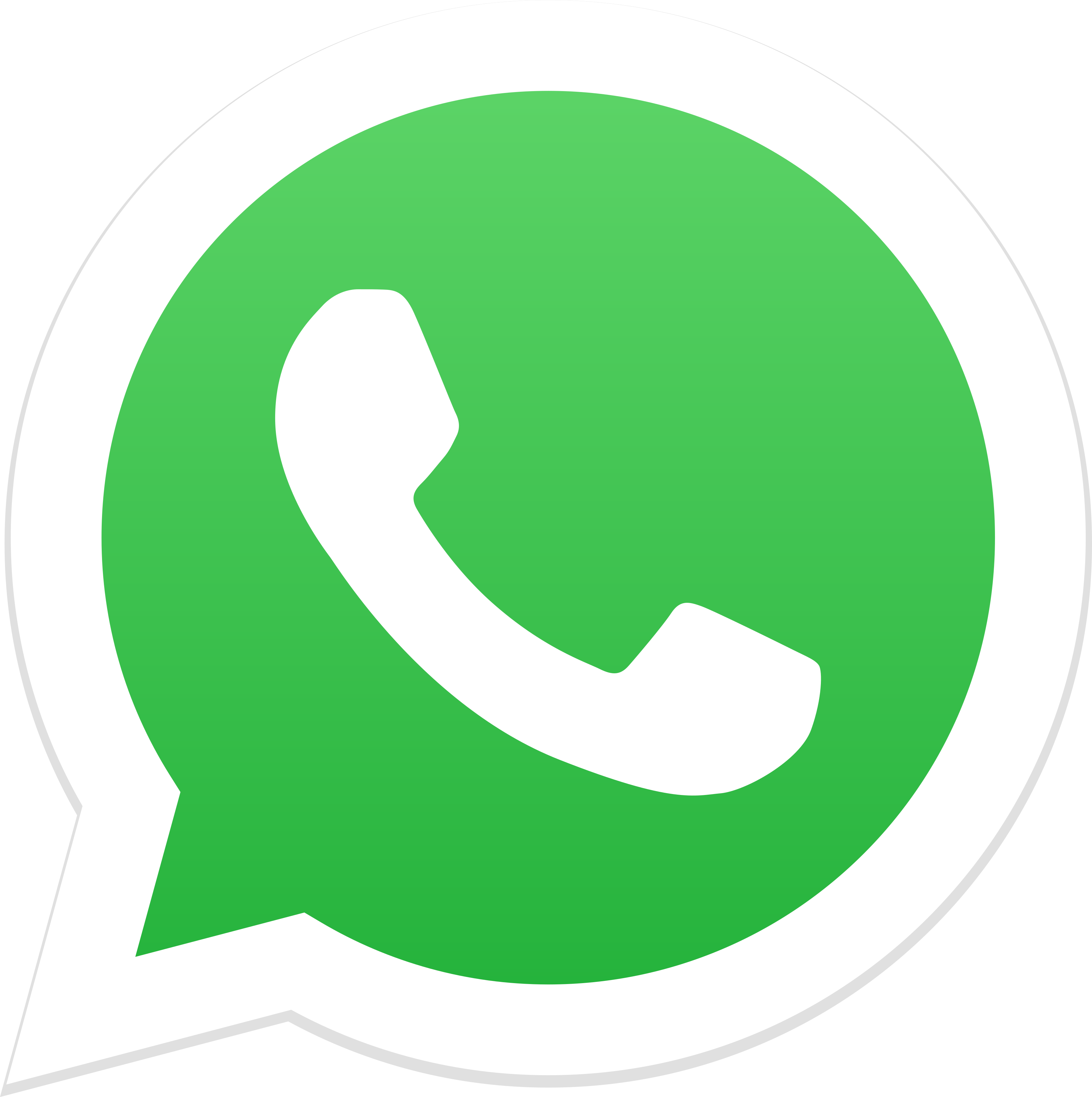 0321-3886026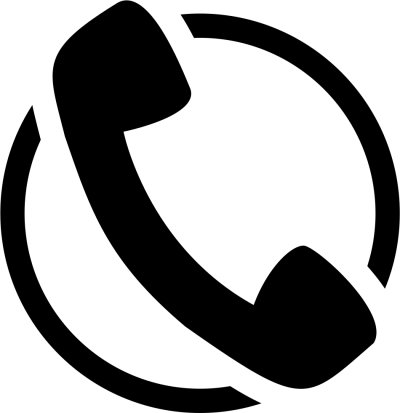 0300-2866276
Colored contact lenses will add that extra sparkle in your eyes, in the color you desire.
Your eyes are something you are extra cautious about, and rightly so. Using the wrong lenses can cause pain and discomfort. Opticon's soft contact lenses are made of the finest material and have 55% water content ensuring that your eyes get the oxygen they need.
If you stay outdoors a lot, attend long-duration social gatherings and luncheons, or just have sensitive eyes, Opticon's Soft three-tone Contact lenses are the right choice for you. And at the price of Rs 1490 only from EvoStore, it's also a great one!
Opticon Colors – PolyHema color contact lens. The Brand offers the best possible comfort to the users & It is one of the Most Selling Brands in Pakistan.
Origin: South Korea
Additional information
| | |
| --- | --- |
| Color | Amethyst, Blue, Brilliant Blue, Gemstone Green, Green, Grey, Sterling Grey, Brown, Pure Hazel, True Sapphire, Honey, Turquoise |